Proven IT support & services…
Saintly Solutions prides itself on providing affordable IT solutions and support. We offer website design, website hosting, development, and training services. We provide IT support to small and medium-sized businesses.
MEET OUR TEAM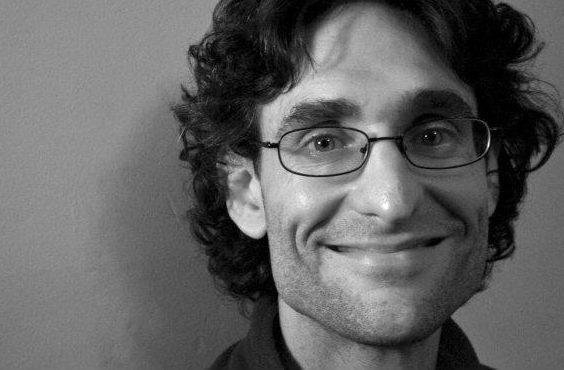 AARON J. ST. PIERRE
CEO / Owner
Aaron J. St. Pierre has been in the IT industry for more than 25 years. He started programming, at a young age, in BASIC on a TRS-80 and his first computer was a Commodore VIC-20.
His work experience spans many industries in IT including Publishing, Financial, Development Services & Software. For the last decade, Aaron has been helping people, around the world, obtain their dreams by helping them with their technology-based needs through his company Saintly Solutions.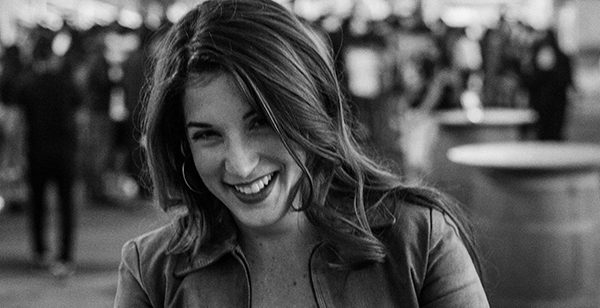 Olivia Tortolini graduated from Suffolk University where she studied Marketing and Business Administration. She first began working with Saintly Solutions as a client but after learning more about the IT industry and believing in the mission of the company she joined the team as an employee in 2021.
Her work experience spans through many different industries from commercial food service to construction. At Saintly Solutions she enjoys working with the clients and helping coordinate and assist in each project's specifically tailored needs.  
testimonials
We've been in business for over 30 years, and Saintly Solutions has provided us the best service and advice we've ever received for our IT solutions. I highly recommend Aaron and constantly thank him for his attention to detail.
– Mark Kalin, President, Kalin Associates
I have worked with Saintly Solutions on multiple websites. I switched to Aaron from a large corporate hosting site and the difference is night and day. I get personalized service and really great support for everything from testing to security. I highly recommend hosting with Saintly Solutions.
– Tuong Anh Ens
Aaron created the most beautiful site for me! He's so easy to work with and will take you step by step through this process that initially can seem very overwhelming. Aaron knows this stuff inside and out but will use language that makes it simple for anyone to understand!
– Jo Jo's Raw Kitchen
Communities Without Borders chose Saintly Solutions to update and maintain our website and we've been very happy with the service they provide–prompt responses to our requests as well as creative ideas for website updates, and willingness to work within constrained budget of a non-profit at reasonable prices. I highly recommend Saintly Solutions!
– Communities Without Borders
Saintly Solutions is an excellent company for website development and hosting. Aaron St. Pierre personifies customer service. When I had serious issues with my website, he completely overhauled it and recreated it in WordPress in less than six weeks. He is always very prompt in answering any questions or fulfilling any requests. I highly recommend his services.
– Diane Monaghan
Saintly Solutions is our host for our website and we couldn't be happier with them. Aaron is easy to get in touch with and is a very personable guy. You can tell he loves his job and is very dedicated to his business due to the fact that he can and will spend as much time as needed on a problem or situation no matter how big or small the problem is.
We are very privileged to be able to work with Saintly Solutions and will continue to keep the relationship between them and St. Anthony Shrine and Ministry Center in Boston strong.
– John Kendall
Reach out to us today for a consultation